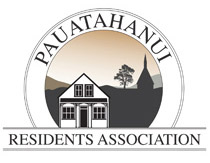 Moonshine Road Restrictions
Further loss of road width due to the slip on Moonshine Road means that there are now restrictions in place for all heavy commercial vehicles and for vehicles with trailers with a weight greater than 3.5 tonnes.
See our Current Issues for more information and the latest PCC update.
Original generation time 1.7434 seconds.
Cache Loaded in: 0.0524 seconds.