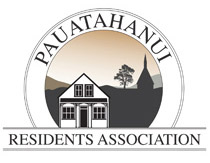 The Pāuatahanui Residents Association is proud to represent the community of Pāuatahanui.
Pāuatahanui is a unique and welcoming community within Porirua City.
At the heart of Pāuatahanui is the Pāuatahanui Inlet, the only large estuarine wetland left in the lower half of New Zealand's North Island. Situated at the eastern end of the Inlet is the small village of Pāuatahanui. The village has some of the oldest buildings in the Wellington region and is a reminder of the importance of Pāuatahanui to both Maori and European settlers. To the north and east of the village is a mix of rural lifestyle blocks and larger farms that provide a restful rural backdrop.
About the Pāuatahanui Residents Association
The Pāuatahanui Residents Association (PRA) is a voluntary organisation. It represents the residents of Pāuatahanui Village, Paekakariki Hill, Judgeford and the adjacent rural localities of Porirua City by
supporting projects that preserve Pāuatahanui's rural character and scenery and that maintain or improve the environment for all residents
representing the community's voice when opportunities, issues or concerns arise
valuing the unique qualities of the Inlet, including its flora and fauna, and working to promote its environmental protection
acknowledging the rich history of the Pāuatahanui area and recognising the importance of recording this for future generations.
Join the PRA and support us to champion community views and interests.
The PRA is recognised by Porirua City Council as representing the community of Pāuatahanui. We receive notification of local and regional governance issues that affect our area. We regularly share this information with members to get their input and feedback. It is your support, as members of PRA, that ensures a community view is represented.
Membership is $20/year per household. The membership year is from 1 April to 31 March.
Download a PRA Membership Form here.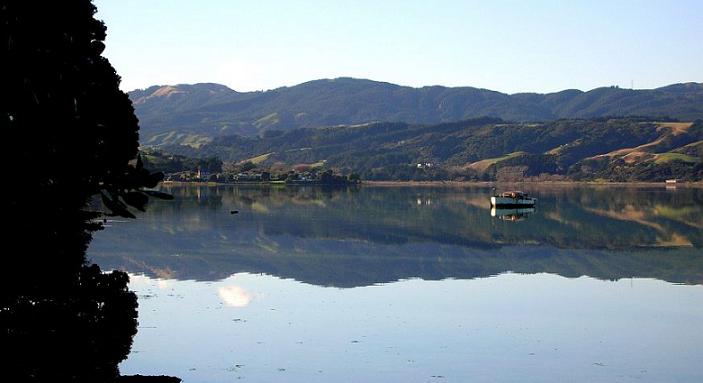 Photos courtesy of Graham Craig, Whitby.