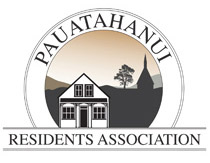 Places of Interest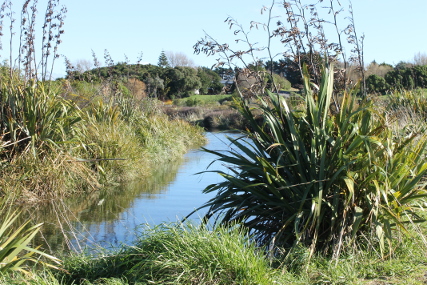 Te Ara Piko (The Meandering Path) follows the northern edge of the Pauatahanui Inlet, extending from Pauatahanui Village to Motukaraka Point. A joint venture between Porirua City Council and the Rotary Club of Plimmerton it provides a safe walking and cycle path that wends its way alongside the native salt marshes and through wetland habitat.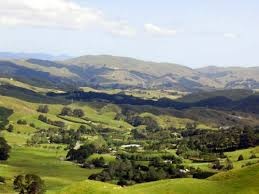 Battle Hill Farm Forest Park is a Wellington Regional park located on Paekakariki Hill Road. In 1846 it was the site of a historic confrontation between Government forces and around 300 of Te Rangihaeata's Ngati Toa. Today, as well as the historic battle site and the graves of two of the militia men killed at Battle Hill, the 500-hectare park is a working cattle, sheep and deer farm which can be explored via a range of easy to challenging trails and walkways.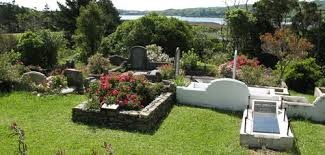 The Pauatahanui Public Burial Ground contains graves dating back to the 1860s. In the late 1990s the Pauatahanui Residents Association became concerned about the state of the burial ground and subsequently persuaded Porirua City Council to take ownership. Part of the care of the burial ground is now devoted to the planting and care of heritage roses. History & Heritage Roses is a brochure with information on the Public Burial Ground and on the heritage roses. A site map and a list of inscriptions are also available.
Pauatahanui Wildlife Reserve is a wetland reserve located on the eastern edge of the Pauatahanui Inlet in Porirua, New Zealand. The reserve contains the most significant area of saltmarsh in the lower North Island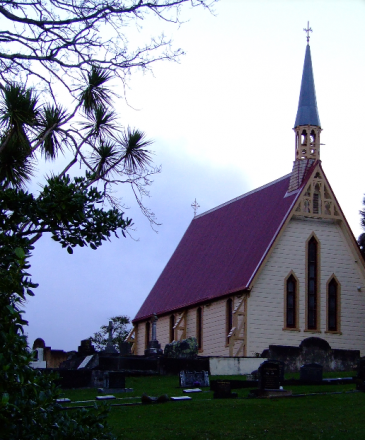 St Alban's Church, built in 1898, was the second church to be built in Pauatahanui, New Zealand. The building is on the old site of the Mataitaua pā, that was built by Te Rangihaeata, the Ngāti Toa leader in 1846.
St Joseph's Church, built in 1878, is the oldest Catholic Church still in use as a church in Wellington, and was the first Catholic Church building in the Porirua basin.