About the Pauatahanui Residents Association
The Pauatahanui Residents Association (PRA) is a voluntary organisation which represents the community of Pauatahanui. This includes residents of Pauatahanui Village, Paekakariki Hill, Judgeford and the adjacent rural localities of Porirua City.
PRA aims to represent the local community by supporting projects that preserve Pauatahanui's rural character and scenery and that maintain or improve the environment for all the residents. We value the unique qualities of the Inlet, including its flora and fauna and work to promote its environmental protection. We also acknowledge the rich history that is in the Pauatahanui area and see the importance of preserving and recording this for future generations.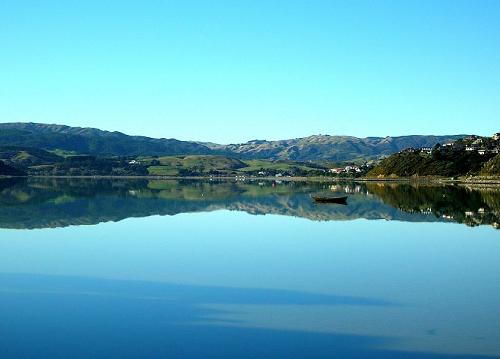 The PRA is recognised by Porirua City Council as representing the community and as such receives notification of local and regional governance issues which affect the Pauatahanui area. We are always keen to share this information with members for comment and to receive feedback. It is through the support of residents as members of PRA that a community view is represented.
Membership
Membership to PRA is open to residents of Pauatahanui, including Pauatahanui Village, Paekakariki Hill, Judgeford and all adjacent rural localities of Porirua City. Membership is by subscription of $20/ year for a household. The membership year is from 1 April to 31 March. Complete a Membership Form online or download PRA_Membership_Form here.
Photos courtesy of Graham Craig, Whitby.