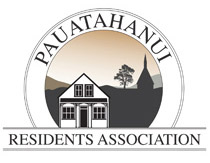 Pāuatahanui Water Catchment
An objective of the Pāuatahanui Residents Association is to "promote the advancement of environmental protection or improvement to its rivers and waterways, with particular emphasis on the Pāuatahanui Inlet." PRA already supports Pest Free Pāuatahanui and would now like to support a Water Catchment community.
"A catchment community is a group of people, who identify with a geographical area, working together to take actions towards a common vision. This vision is based on a healthy environment – from water quality to biodiversity goals."
To gauge the level of interest in forming a catchment community, we would be pleased to have you complete our survey using the link below or QR code on our website through the following link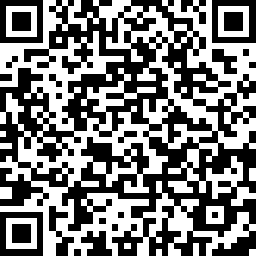 https://www.surveymonkey.com/r/SW8D67H
Once we have sufficient results to determine if there is enough interest within the community to proceed and, more importantly, the ways in which residents wish to engage, PRA will contact those who have expressed an interest.
Please note, this is a PRA initiative and is not linked to our local or regional councils. It is a local community effort and the individual results of the survey will remain confidential to Pāuatahanui Residents Association.
If you have any questions regarding catchment communities in general or this survey in particular, then please email us