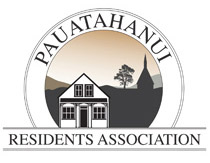 Fencing
There is the saying "Good fences make good neighbours" and this is as important in the rural zone as it is in suburbia.
Here are some key legal definitions and requirements on a rural fence Excerpts from NZ Fencing Act 1978
or you can peruse the entire Fencing Act 1978
For more information on the practicalities of rural fencing there is a helpful document Types of Fencing which outlines different materials required depending on differing requirements such as soil or topography courtesy of Fencing Contractors Association NZ.
P.S. For those interested in a bit of trivia the expression "Good fences make good neighbours" is found in a poem by Robert Frost called Mending Wall
Original generation time 1.6648 seconds.
Cache Loaded in: 0.0267 seconds.