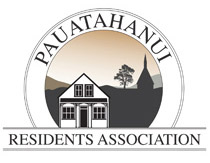 District Plan
Porirua City Council's District Plan seeks to allow rural activities while ensuring the rural area remains a sustainable resource. The issues are identified through the:-
Rural Zone C4 Objectives and Policies - includes explanations for the policies and their methods of implementation.
Rural Zone D4 Rules and Standards - identifies specific activities that may be carried out within the Rural Zone and the status of these activities i.e. permitted, controlled, limited discretionary, discretionary or non-complying.
For further information, visit the Porirua City Council's website
Original generation time 1.4861 seconds.
Cache Loaded in: 0.0612 seconds.