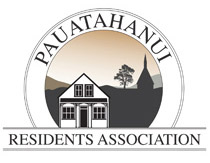 SH58 Safety
Ken, our chairman, has been busy representing the PRA at a range of meetings, over recent months, regarding delays to the SH58 upgrade and the safety concerns this raises. NZTA has now responded advising they have listened to the feedback from the local community, road users and other stakeholders and plans are now in place for some measures to improve safety for all road users. These measures can be viewed here together with a map.
Original generation time 1.8554 seconds.
Cache Loaded in: 0.0201 seconds.