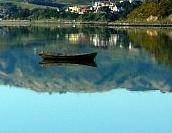 The Pauatahanui Residents Association is proud to represent the community of Pauatahanui.
At the heart of Pauatahanui is the Pauatahanui Inlet, the only large estuarine wetland left in the lower half of New Zealand's North Island. Situated at the eastern end of the Inlet is the small village of Pauatahanui, with the presence of some of the oldest buildings in the Wellington region providing a reminder of the importance of Pauatahanui to both Maori and European settlers. To the north and east of the village, forming its rural backdrop, is a mix of rural lifestyle blocks and larger farms that make Pauatahanui a unique community within Porirua City.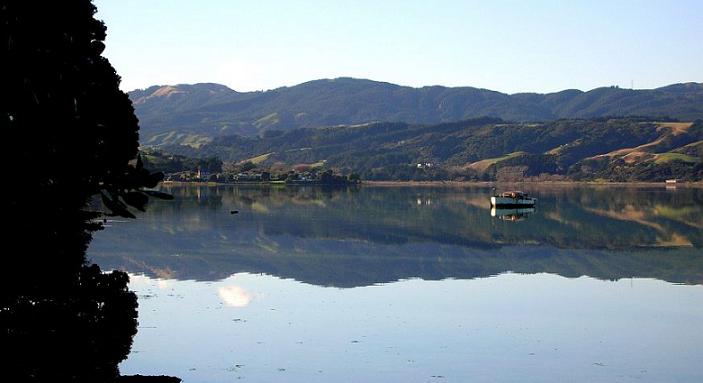 Photos courtesy of Graham Craig, Whitby.
Porirua City Council
District Plan Review
22 May Meeting feedback
PCC have provided PRA with a copy of the notes made at the community meeting on 22 May. This is a collection of the community views expressed at the meeting and will be used by the District Planning Team to help build their understanding of the issues for the Pauatahanui community.
A copy of these notes can be found here.

A Pauatahanui resident?
Want to join PRA?
Need to renew your membership?
Interested in Pauatahanui History?
Find out more about "Pauatahanui - A local history" or purchase a copy
Original generation time 0.3405 seconds.